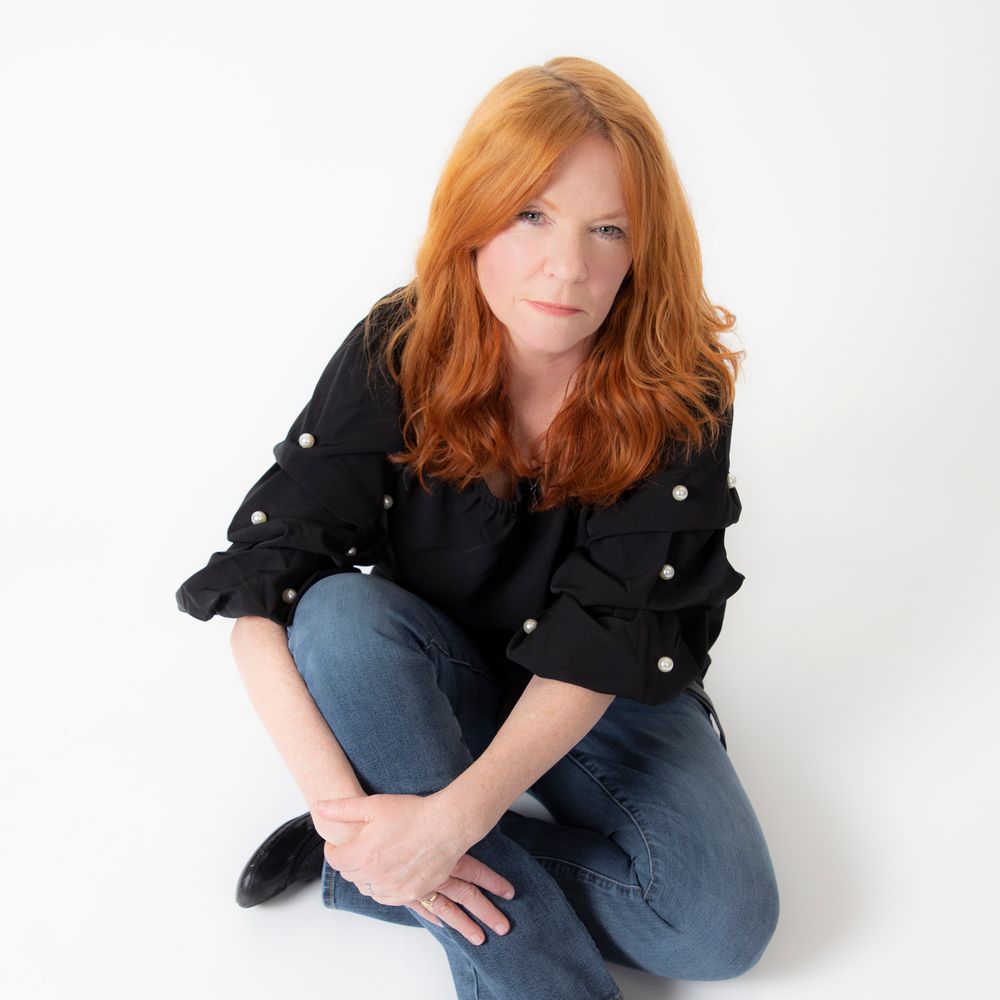 Denise La Grassa
Denise La Grassa's soulful, bluesy sound evokes the power of Grace Slick and the sophistication of the Tedeschi-Trucks Band. 
La Grassa's influences include legends like Aretha Franklin and Mavis Staples, but she also draws inspiration from John Lee Hooker, The Allman Brothers, Ruth Brown, Otis Redding, and Charlie Parker.
MESSAGE FROM DENISE
Making 2022 the year of my dreams. Can a woman – say, 'North of 40' – find her way back to Europe to tour with her new Blues & Soul sound and new band?  Here's the opening message of this improbable trek. Hope you'll come along for the ride as I document this journey in music and film.