"

Like Tedeschi-Trucks meets Grace Slick "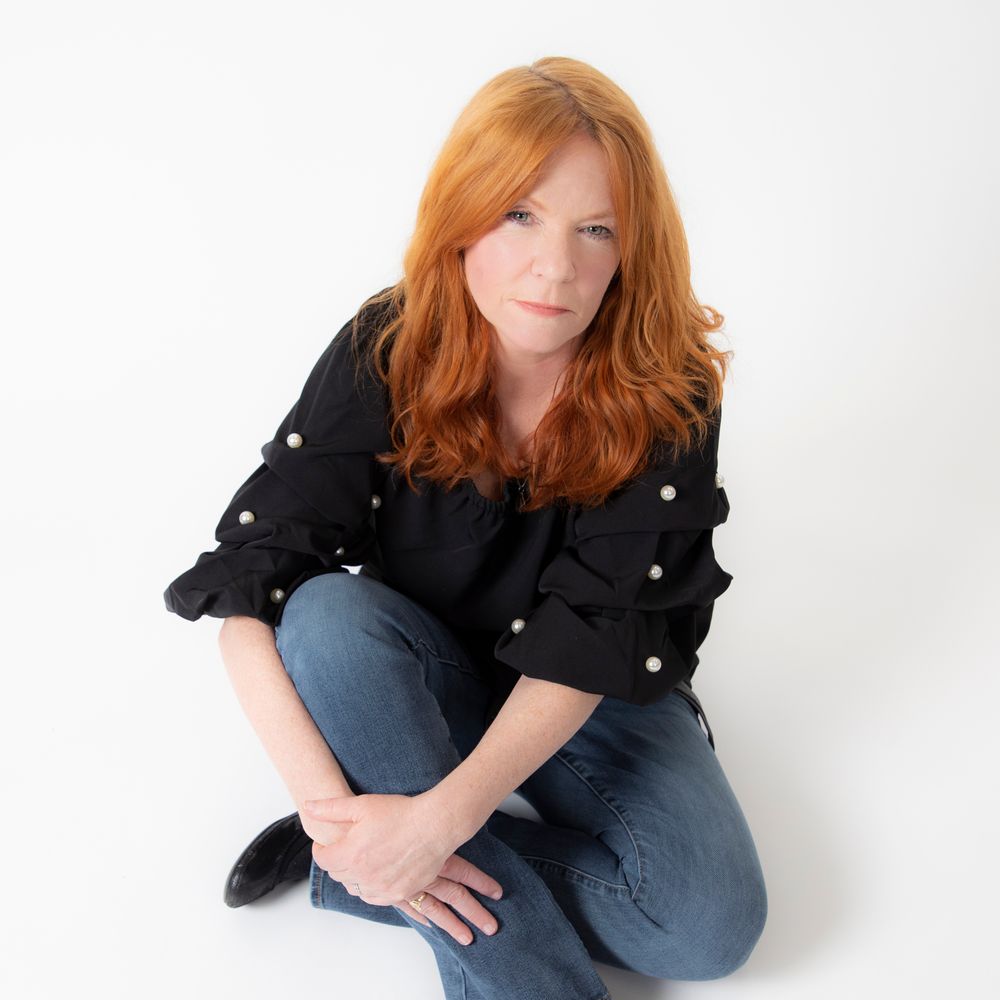 DENISE LA GRASSA
They say it's never too late to follow your dreams. But can a middle-aged woman take her Blues & Soul all the way to Europe? Can she rediscover her creativity amidst the drear of pandemic life in the Midwest? Over twenty years into her career, can she set aside practicality for the sake of passion?
Those are the questions Denise La Grassa is exploring in her upcoming documentary film, North of 40.
An energetic, multi-talented performer and polymath musician, Denise's artistic impulses have found many outlets over the years.
Her resume boasts a supporting role in an HBO movie starring Anthony Edwards, appearances on the TV drama Unsolved Mysteries, numerous musical and other stage productions around her hometown Chicago, and several original one-woman social commentary musical shows. Most recently as the head of the Lincoln College Music Program, she engineered the successful transformation of a Jazz Studies focus to modern Music, Business, and Production degree tracks.
But with the closing of that Central IL school and these accomplishments in her rearview mirror, Denise finds herself asking: now what?
North of 40 will document Denise's journey with her new soulful blues sound and new band, beginning with smaller venues around Chicago and downstate as she works to get the attention of larger venues and festivals. The dream is a return to Europe, where she staged her one-person musical show, Bite, in the 1990s and where she performed her music at venues there.  The film will also detail the hard work required of anyone trying to make a name for themselves in the music business—especially women of "a certain age." It's a story many who long for a life change can relate to: Follow a passion sans a safety net, or a financially secure path that starves the soul.