"

Like Tedeschi-Trucks meets Grace Slick "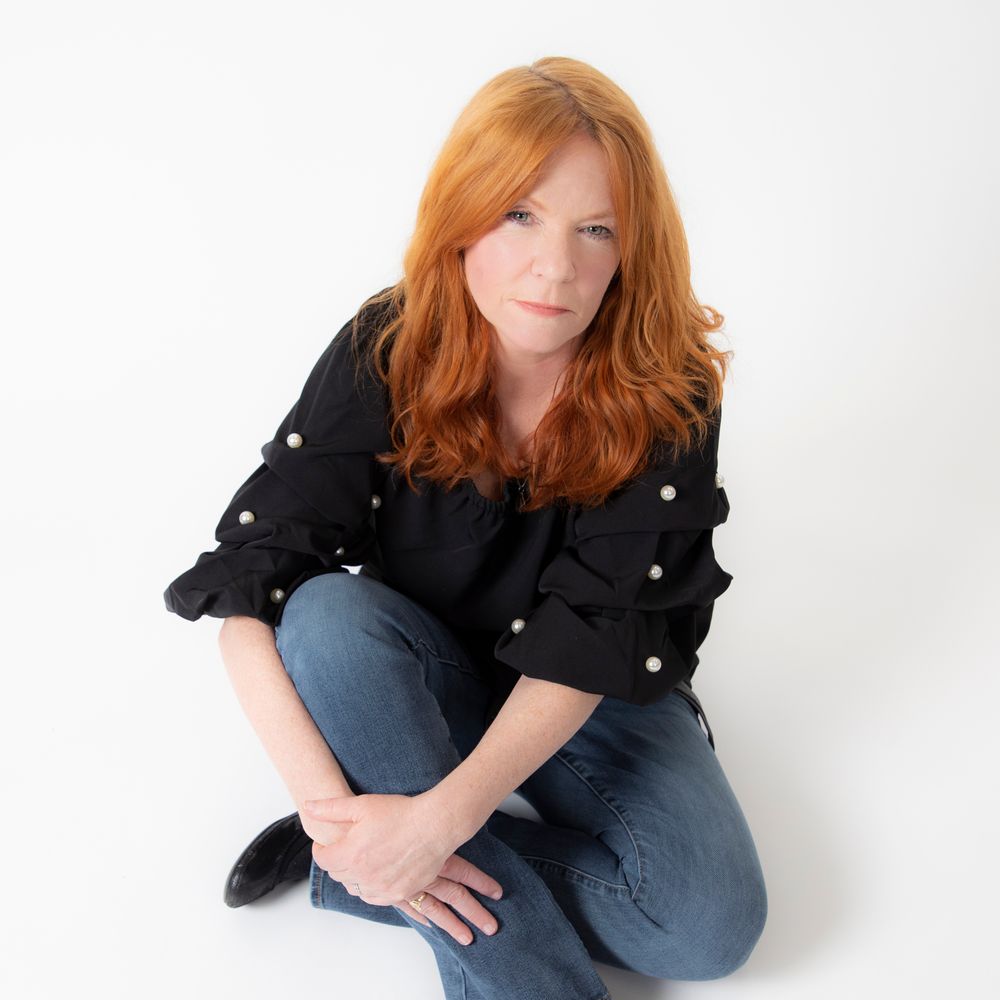 DENISE LA GRASSA
Is history repeating itself at Phyllis' Musical Inn?
The old-school neighborhood bar in Chicago's hip Wicker Park became the jumping-off point for alt-rockers Veruca Salt (and others) in the 90s. It's now where the emerging soulful blues of the Denise La Grassa Band has developed a devout following on her improbable 'North of 40' journey. It's a journey Denise hopes to trek to gain national attention and culminates with a return to Europe where she performed her one-woman show while Veruca Salt was emerging as a national act.
The 'North of 40' journey embarked in January when the Chicago native vowed to focus more on her music as she navigated an intense workload as the head of the Lincoln College Music Program. When the school closed permanently in May of this year, Denise plunged full-time into songwriting and performance, asking herself as motivation:
'Can a woman, say North of 40, follow her dream of returning to Europe to play with her new band and sound?'
Phyllis's Musical Inn owner Clem Jaskot was the first to believe, bringing in the four-piece band for its inaugural gig in January to a receptive audience. New believers and accolades grew with each returning performance – and now a faithful congregation returns for each show thirsting for the church La Grassa brings to Phyllis' stage.
New believers also include other venerable Chicago outlets like Buddy Guy's Legends, Epiphany Center for the Arts, Rosa's, The Montrose Saloon, and Nia, as well as downstate mainstays Nightshop and Jazz UpFront.
Denise heads to the studio this fall to record "The Flame," an 8-song ode to her immigrant mother who landed in America at age 20 with nothing but $20 and a suitcase.
The 'North of 40' film documenting the journey will be released in 2023, while adventures along the way can be found on her Facebook page or here.